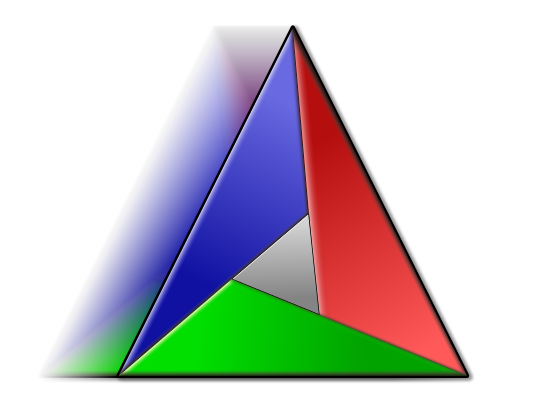 At the beginning of this year Bits'n'Bites wrote an article named Faster C++ builds, in which it's being described how you can accelerate building LLVM using ninja, using a cache etc.
The following excerpt caught my eye:
For most developers, the time it takes to run CMake is not really an issue since you do it very seldom. However, you should be aware that for CI build slaves in particular, CMake can be a real bottleneck.

For instance, when doing a clean re-build of LLVM with a warm CCache, CMake takes roughly 50% of the total build time!
So I decided to build LLVM 4.0.0 (and clang) on my 2011 Core i7 Lenovo W510 laptop and see if I can reproduce his findings.