For the CMake presets feature presentation in Qt Creator 9 I needed a cross platform Windows and Linux screencast.
My Windows Arm64 laptop was the perfect platform for the use case of registering a CMake preset with a self built Qt.
Quickly I found out that I only had one option to run Qt Creator as a Linux application, and that's via Ubuntu 22.04 running under Windows Subsystem For Linux GUI (WSLg).
That's because there is no Virtual Box or VMware Player running on Windows Arm64.
Also I've tried using Hyper-V, which WSLg under the hood uses, but the Ubuntu 22.04 image wouldn't boot.
WSL2 and WSLg was the way to go! I've installed Qt Creator via sudo apt install qtcreator and then started Qt Creator via the Windows shortcut named Qt Creator (Ubuntu-22.04)! This is a short cut for C:\Windows\System32\wslg.exe ~ -d Ubuntu-22.04 qtcreator
Qt Creator would look like this: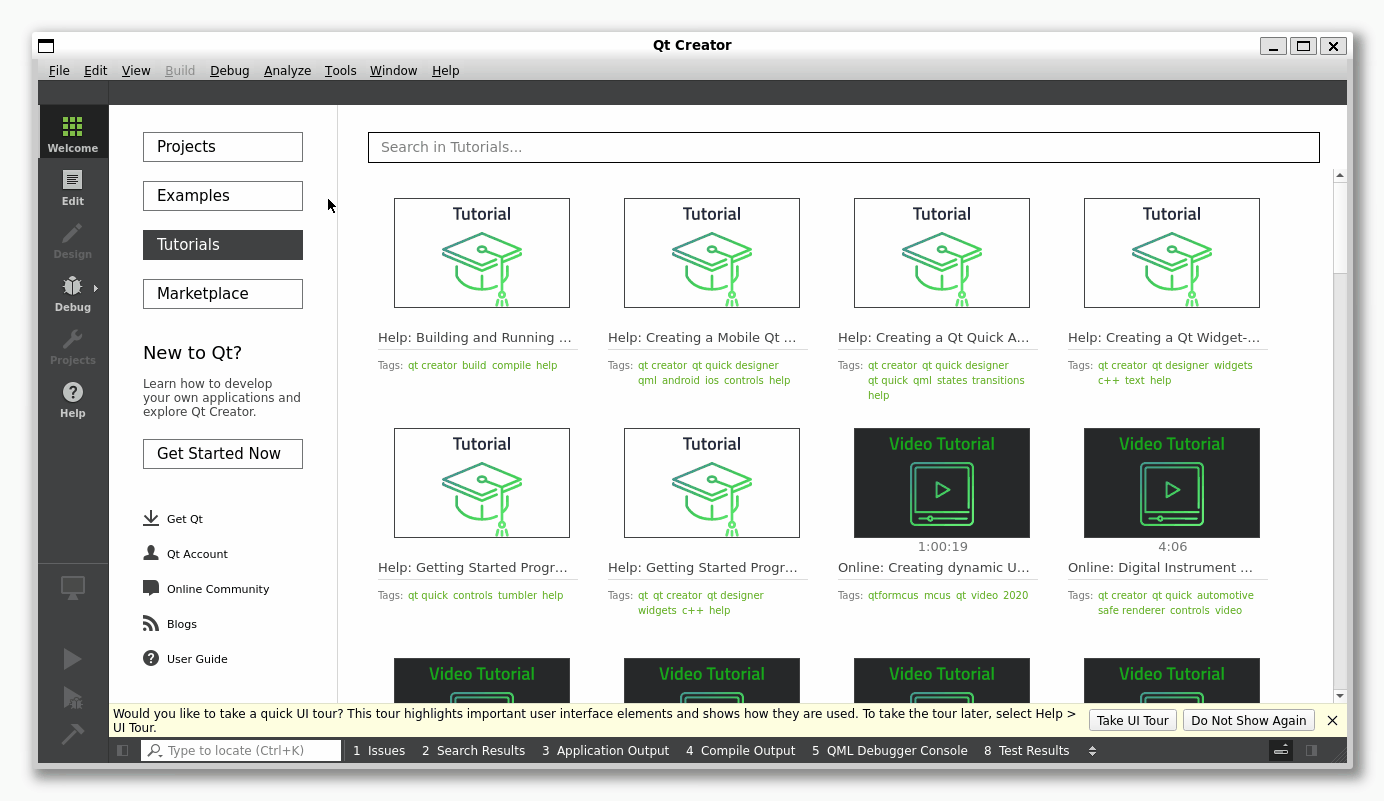 It's very hard not to notice that the windows title bar looks a bit weird. The generic window icon, the mouse cursor that does strange theme changes, and the bit fat window borders!
My goal was to have Qt Creator 9 look similar on Windows 11 as a native Windows Arm64 application and as native Ubuntu 22.04 Linux application running with WSLg.